A year-long campaign features physicians across disciplines helping to navigate a sometimes complicated healthcare system.
By Justin Dallaire for Strategy, Jan 31st, 2020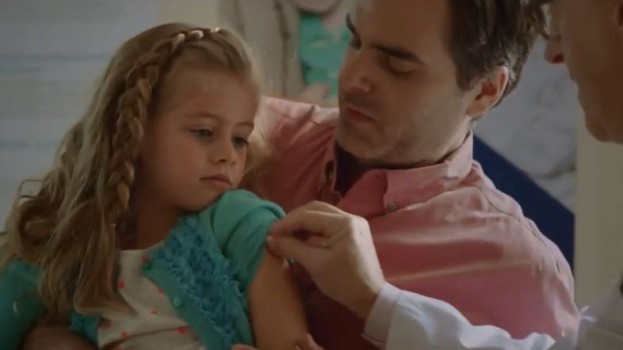 The Ontario Medical Association (OMA) has launched a multi-channel effort aimed at reinforcing the value and trust Ontarians place in doctors when it comes to their health, especially when it comes to navigating the challenges of the province's healthcare system.
The campaign, led by Etobicoke-based Yield Branding and running through the year, includes a 60-second spot running in Cineplex theatres that features doctors from 10 different practice areas, ranging from family doctors to specialists in cardiology and oncology, showcasing the many ways they contribute to bettering the health of their patients in Ontario.
Directed by Duane Crichton for Revolver Films. Read the full article on Strategy.